This year's World wildlife day theme is Forests and Livelihoods: Sustaining People and Planet. According to the website (www.wildlifeday.org), "on 20 December 2013, at its 68th session, the United Nations General Assembly (UNGA) proclaimed 3 March – the day of signature of the Convention on International Trade in Endangered Species of Wild Fauna and Flora (CITES) in 1973 – as UN World Wildlife Day to celebrate and raise awareness of the world's wild animals and plants."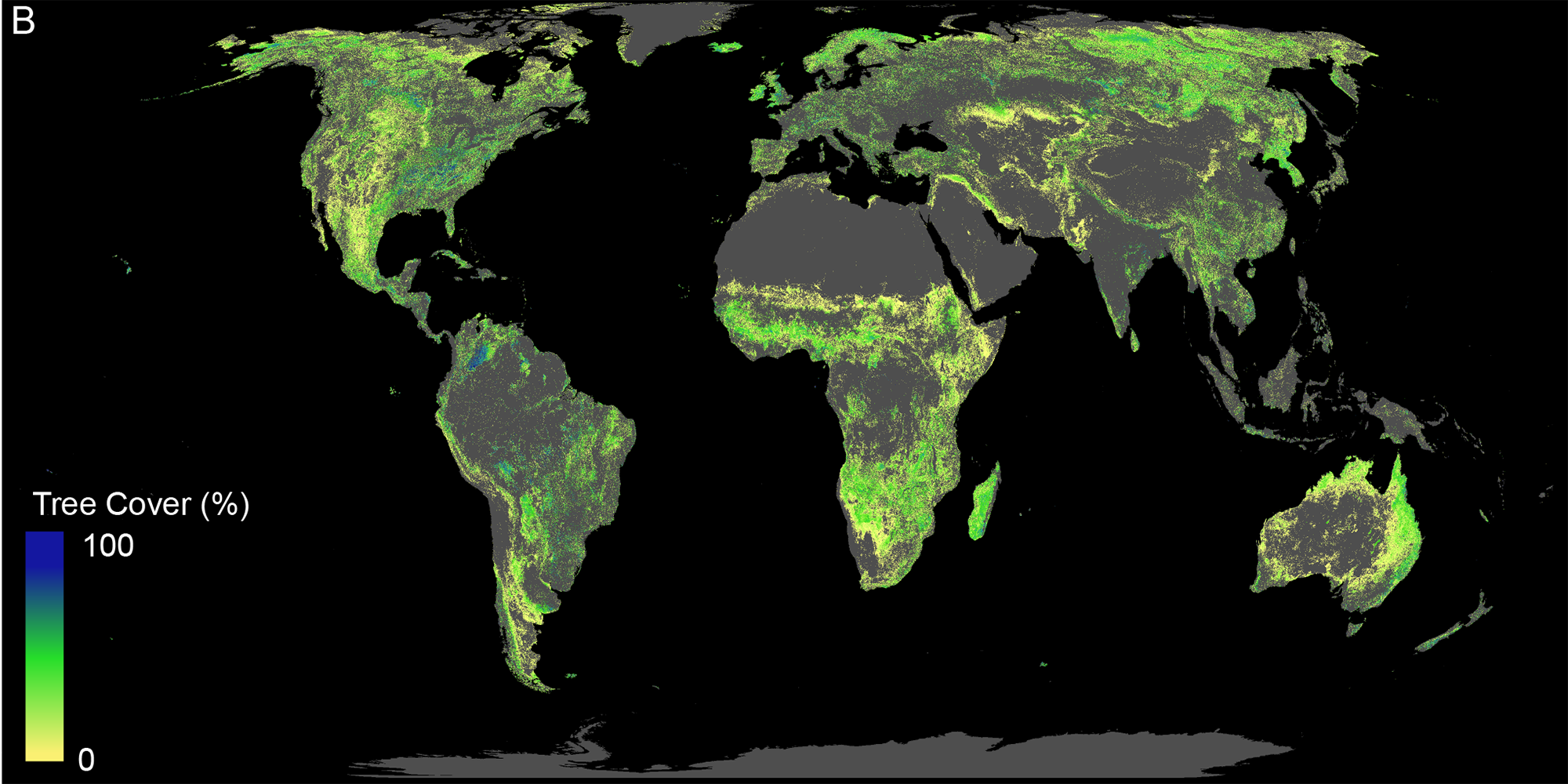 Forests exists in various forms, with various combinations of elements all over the world – from the Inwood Hill park in New York City to the rainforest in the Amazon; from Ashley Schiff Preserve on SBU campus to Central Park in Manhattan. Forests of different types provide different benefits to our livelihoods (Read this post to learn more about forest and the benefits). Recently, North America restored the most amount of forests on earth, while Asia is losing their forests at the highest rate. There are many stories and struggles behind these social phenomena.
Just like how diverse they're are, there are many different ways of taking actions towards these concerns as well. Greta Thunberg boycotted school education demanding for the world leader's immediate actions on climate change, and the Sea Shepherd Conservation Society operates 'battleships' to stop illegal or irresponsible activities that hurts the marine environment, focusing on protecting the whales. On Stony Brook University campus, the Friends of the Ashley Schiff Preserve prepares their own environmental preservation story in their own ways.
In this post, I'd like to introduce you to one of the effective conservation strategies, often called CEPA- Communication, Education, and Public Awareness, which is a concept adopted from Convention on Biological Diversity(CBD) & IUCN. (https://www.cbd.int/cepa/toolkit/2008/doc/CBD-Toolkit-Complete.pdf)
The CBD CEPA Toolkit lists key concepts associated with each concepts of CEPA.
C for communicating, connecting, capacity building, change in behaviour;
E for educating, empowerment (learning and professional updating);
P for public, public awareness, public participation, policy instrument;
A for awareness, action, action research.
Communication – Communication is about exchanging information. How do we start a conversation, and who are our stakeholders? and to each stakeholder groups, what would be the information that matters to them the most?
Education – Education can be done in formal and informal ways – in classrooms, and between friends. Education requires effective delivery of information (facts and values that we stand for). This process clarifies our values, help developing our attitudes towards certain events that concerns our target area, the Preserve on campus, and allow us to realize who we are as an environmental-community group.
Participation -Environmental conservation is a collective decision of the society's leadership. Depends on the governance style and availability(or limitations) decisions can be made for or against the environment. We hope to partner up with other organizations from the university and student groups, and work on various projects together to achieve our two main goals – Forever Wild of the Preserve and the 'living lab' use of it for the students. Student participation is the key element that keeps the Friends motivated and running, and keeps the Preserve more than just a patch of forest on campus. It is Ashley Schiff Preserve because Dr. Schiff and the students were there together under his guidance .
Action – Friends of the Ashley Schiff Preserve is a mission-driven organization, and the students are our key stakeholders along with the university. The University Environment Committee passed the Ashley Schiff Resolution in 2019, and many of the students are currently volunteering to learn more about the university environment and Dr. Schiff's legacy. I certainly hope the actions of the students carry more meaning towards the students themselves in the future as well, as an individual member of our societies, and as a student who learned about Dr. Schiff's passion and work through the program during their time at Stony Brook University.
Friends of the Ashley Schiff Preserve – We started the volunteer program last year for the first time, and we've been working to get it. Also, members of the Friends led guided walks to the Preserve with the students several times, and even every week throughout the semesters in the past. In addition to this, the Friends are currently working on American Chestnut restoration, and the third Ashley Schiff Awareness Assessment 2021 Survey Project is currently being sent out to students to learn more about the students' opinions on campus environment and the Preserve. Based on the data, we hope to improve our 'CEPA action strategies' for the students in the future.
"Ashley Schiff Preserve is a life-changing forest to me". I always say this to the students and other people who asks me about why I'm doing this work. During my years at Stony Brook University, because of the Preserve and its history – Dr. Schiff's stories, campus development…etc. – got me interested in what I'm studying now – sustainability – , and inspired me to do this work. As much as the Preserve was meaningful to me, I want more students to learn about various facts and stories about it and be inspired in their own ways with their unique talents.
I hope to provide opportunities that can allow the students to have a throwback moment that reminds them of how meaningful it was to take learn more about the students, and eventually make them a more environmentally-cautious and grassroot activists who can defend their own backyards in the future. EJ
Hogyeum 'Evan' Joo is a Stony Brook University alumnus (Ecosystems and Human Impact Class of 2019')and Masters candidate in Sustainability Management at Columbia University. He manages the social media channels of the Friends of the Ashley Schiff Preserve and currently runs the Student Volunteer Program as Volunteer Program Manager.